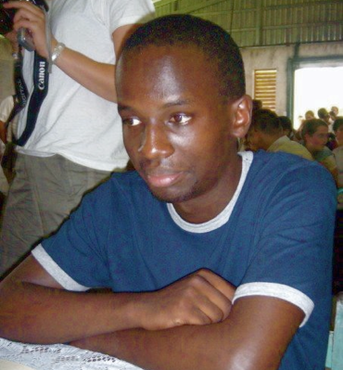 Hi!

My name is Josh T. Muketha and I am currently a junior at Princeton University. I am a Civil & Environmental Engineering major with a focus on Structural Engineering. I'm also pursuing certificates in Materials Science and Environmental Studies. 

This past summer I worked on a project related to the broad problem of carbon dioxide geosequestration. A potentially effective method of reducing carbon dioxide emissions is to inject it back underground into depleted oil and natural gas wells. The purpose of the project was to figure out how carbon dioxide gas interacts with shale, the rock that confines the oil underground. More specifically, we attempted to determine the permeability of shale using a variety of techniques - beam bending and thermal expansion kinetics.

I worked with Ed Matteo over the summer and will continue to do so this semester as I carry on with this research  as an independent project. 

This is related to the CMI project at Princeton