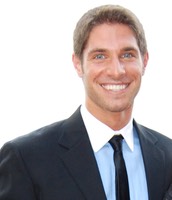 Senior,
Dept. Chemical & Biological Engineering
Senior Thesis Project: Protecting Marble

     My name is Jeremy Blair and I am a senior in the Chemical Engineering department. I am pursuing a concentration in Entrepreneurship and Management as well as a certificate in Sustainable Energy. My senior thesis project will build on previous exploration of artificial stone and the deposition of hydroxyapatite onto stone surfaces to prevent weathering and acid rain damage. Outside of academics, I work in the Princeton dining hall, serve as project manager for an Engineers Without Borders project in Ashaiman, Ghana, lead backpacking trips with Princeton's Outdoor Action program, and dance with the diSiac dance company.